Traditional and Agile Project Management.
We are skilled on Project Management best practices. We scope, plan, organize, and manage projects from beginning to end. We make the Software maintenance to support the modification of your software product to correct faults, to improve performance or to add new features or capabilities.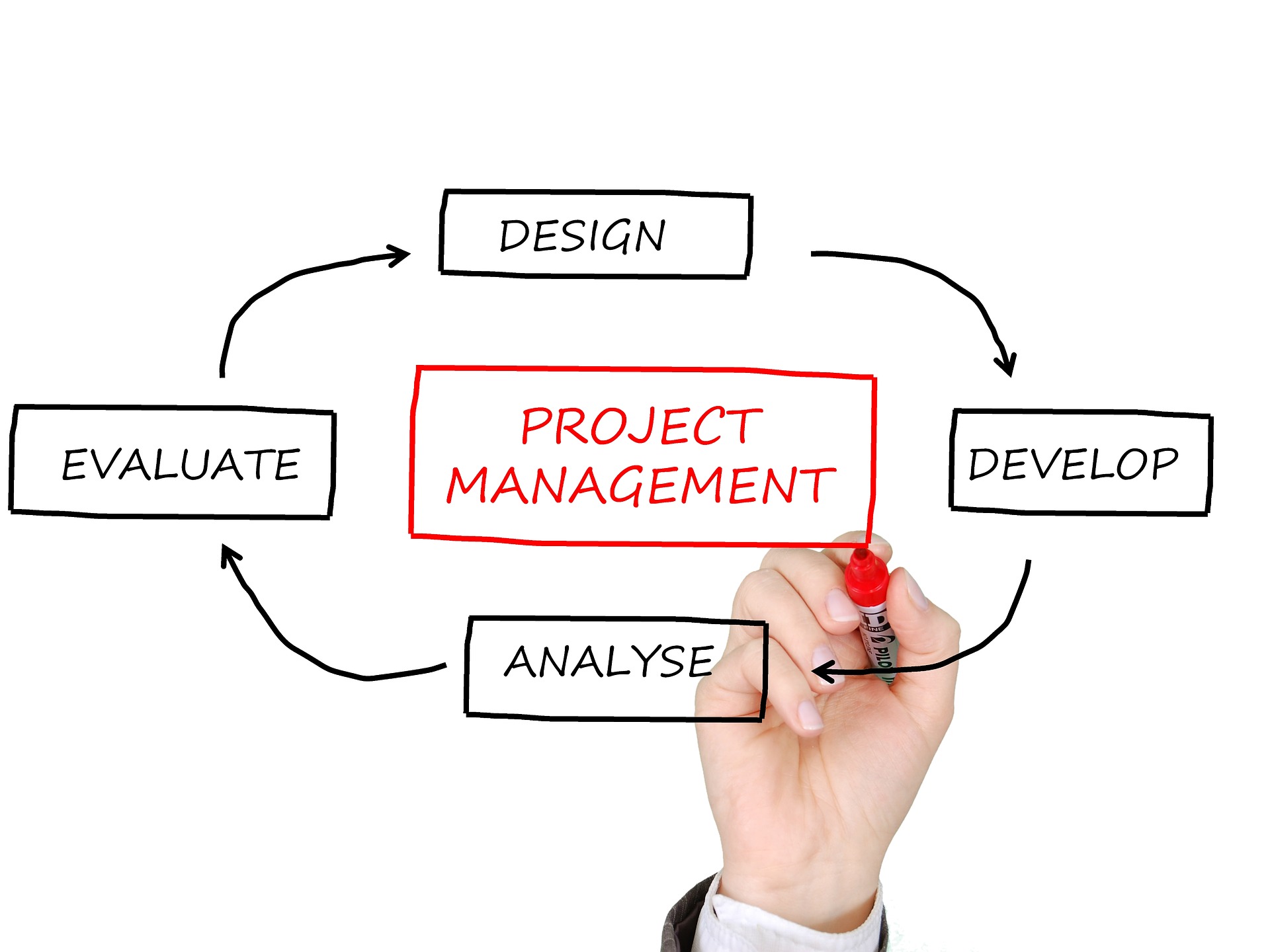 ---
Development of application.
We are skilled on different programming languages and technologies. We support a great list of language as C, C#, C++, Java, Javascript, Python, Perl, GO or Shell. We are expert in Statistical and Mathematical software as SAS, R, Octave or Matlab. We work with the best framework or tools supported by the industry as SVN, Git, Spark, Elasticsearch, Lucene, MongoDb, Spring, MySql, Sybase, or Maven. Visual studio, Intellij or Eclipse are used to manage the code development. We support Docker, kubernetes, AWS or Azure.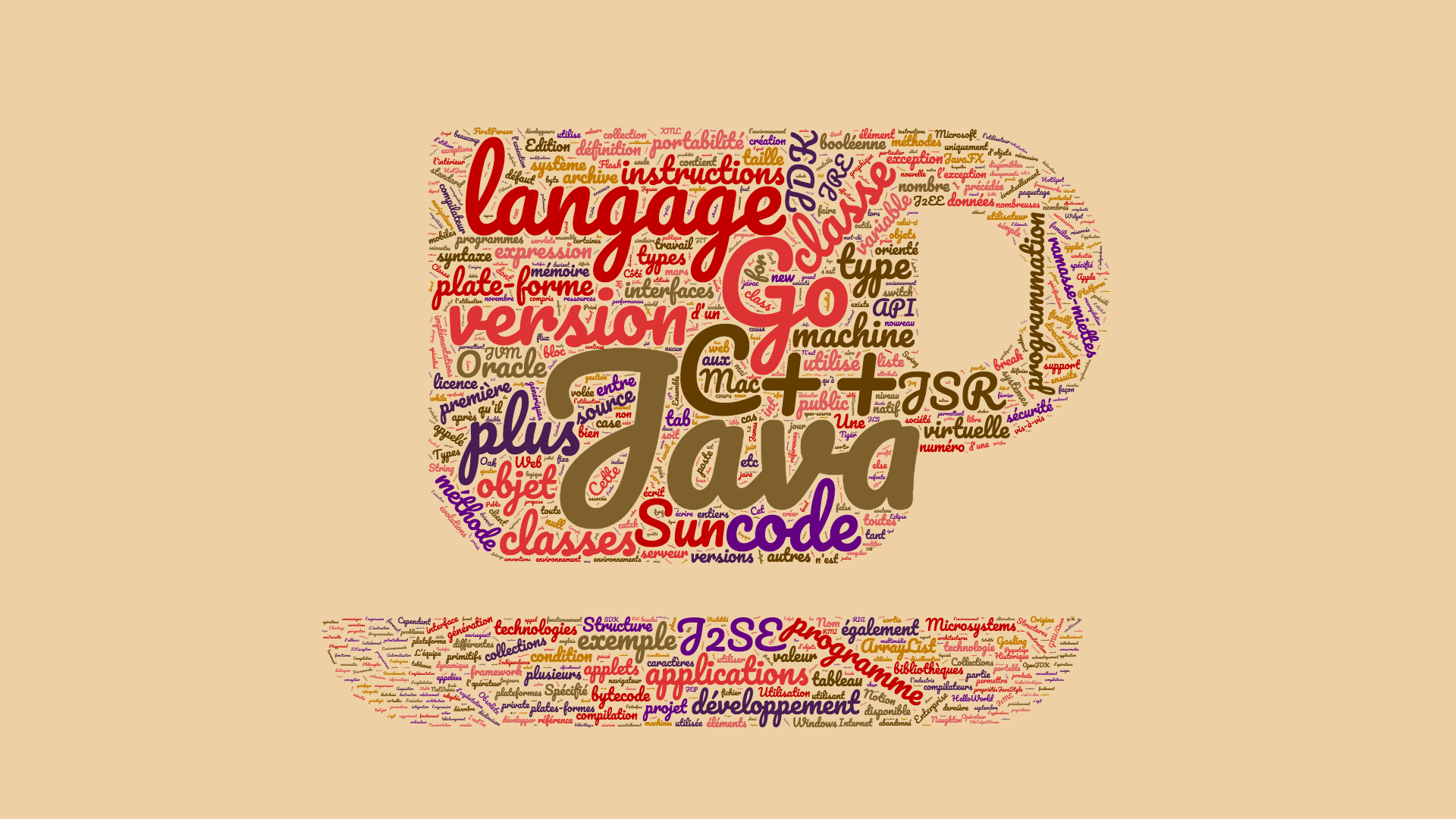 ---
Cloud Development.
We push and develop your solution on the Cloud. We can produce Software As A Service or Platform As A Service. The technologies used are based on containers and cluster Management. We support the specialized cluster tool : Kubernetes. We can manage your Continous Integration and Deployment from your coding team to your production including pipeline management. We work with Azure and Amazon Web Services.