We are an Innovative Technology Leader.
Expert in Development, Data Science and Cloud solutions, we focus our energy to build your solution in the respect of delay and budget.
We manage complex solution and infrastructure for our Customers. We plan, identify and build solutions in adequation with Customers needs.
---
We support all Industries.
We work and deliver solutions for Great Banks across the world. We develop application for Industries, Governments, Health and Entertainment. Our work is to deliver great and performant solutions for our customers across the World.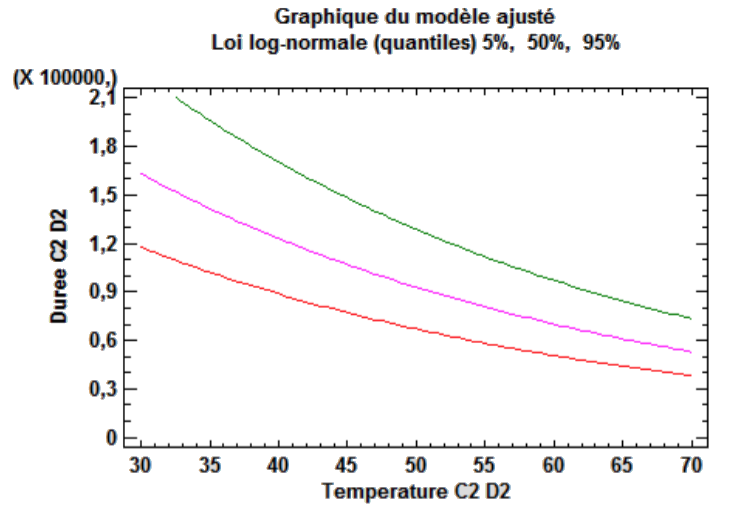 ---
We make different Data Analitycs and Machine Learning. In making the study of your data, we found some pattern to discover new segments and new possibilities . With an innovative approach mixing modern software and methods, we make the best solution exploiting your data.
As a string contributor of the development world, we know which solution can correpond for a problem. In managing Flow, Complex Data Transformation or Computation, we adapt strongly the final solution to respond to these needs. The performance of our solution is a crucial point of our strategy.